Earth Day
Cartoon illustration about Earth Day for a client.
Super Heroes
Preschool!
Rainbow Brite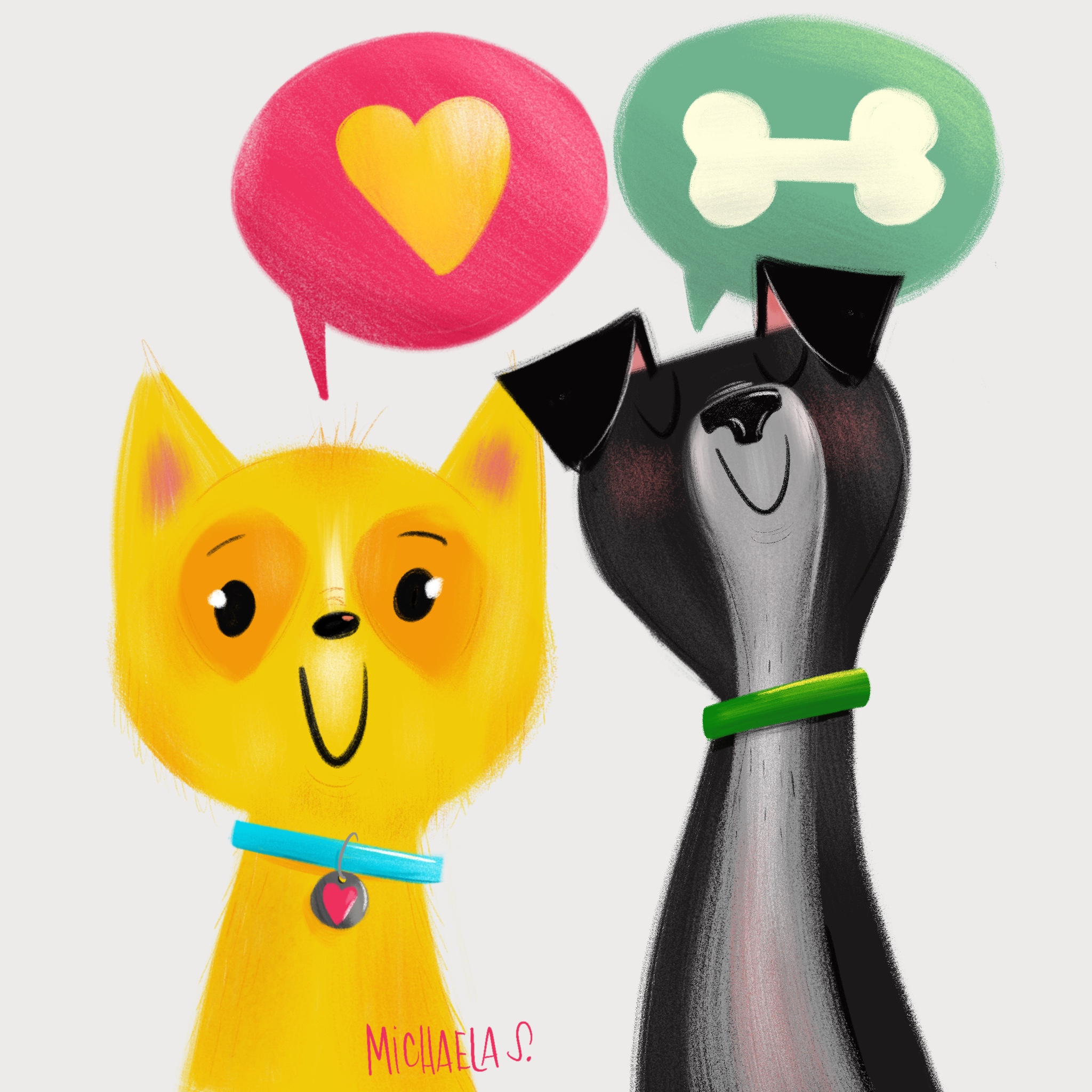 Godzilla loves french fries.
What if all Godzilla wanted was some food? I bet he would love fries.
Princess Unikitty!
Storytime with Dragon
Facebook Banner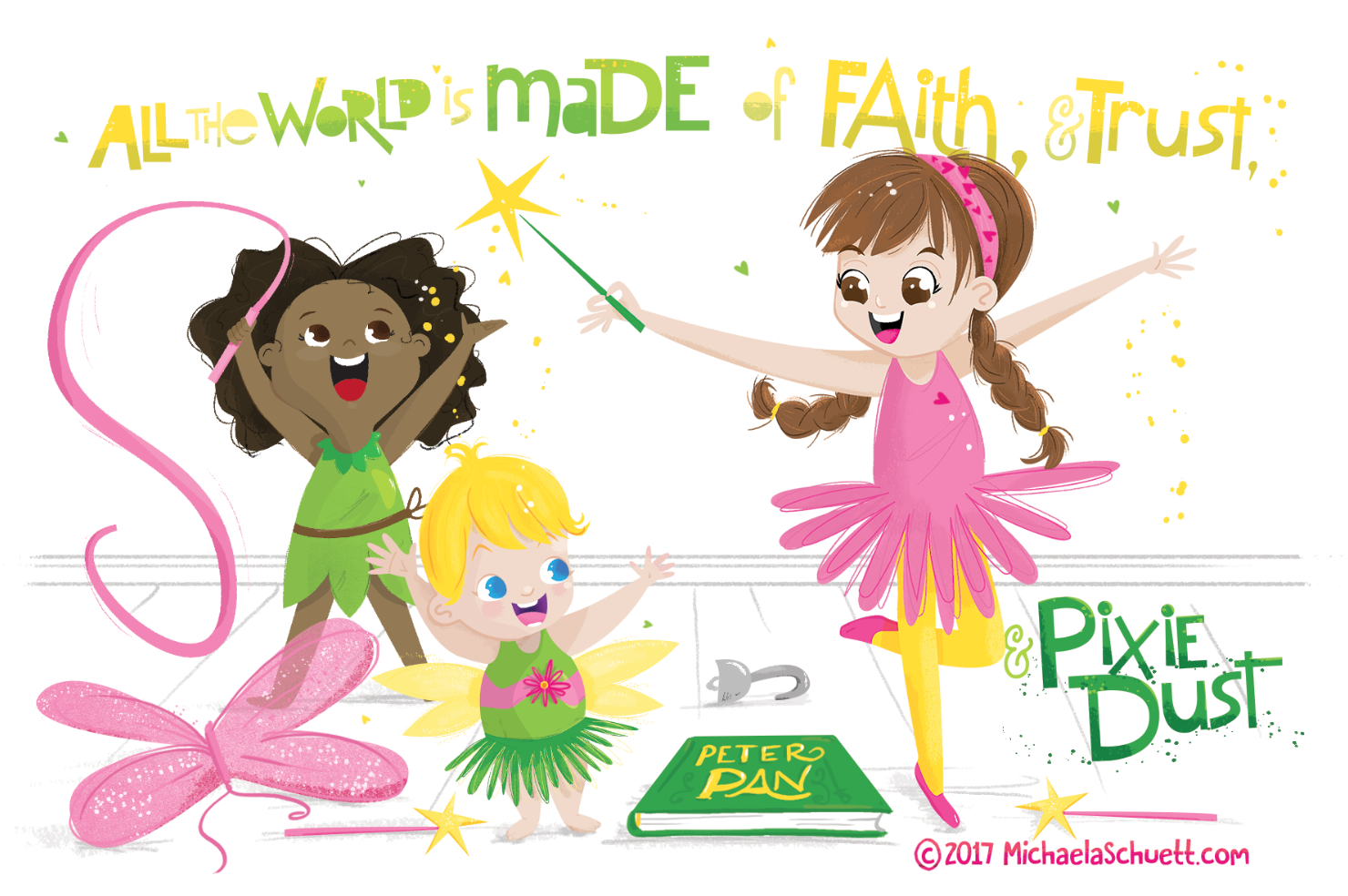 Self-Promotion Postcard
The Tree Sing
An assignment I made for some high school students. I teaching a class about the creative process and thinking outside the box.
Mermaid love
2017 Twitter Header
"Run!" - Illustration Commission
Client asked for a photo of himself and his girlfriend being chased by a T-rex with a grabber.
New York Institute of Finance
BestColleges.com
Highlights, April 2017
Custom Illustrations for a wedding/engagement gift.
"Save the Date"
Wedding invitation commission.
Graduate Illustration (commission)
Relocation Postcard
"Lucky"
SCBWI's March "draw this" entry.
Mailman Dave
Birthday present commission for our neighborhood mailman.
Shark Attack!
Math game for 1st graders
How many minnows?
Math game for pre-K and K.
Holiday Card Set
Winter is more fun with friends!
Winter Facebook banner for Central Southern Ohio SCBWI, on display from Dec. 2016 - March 2017.